SPONSORS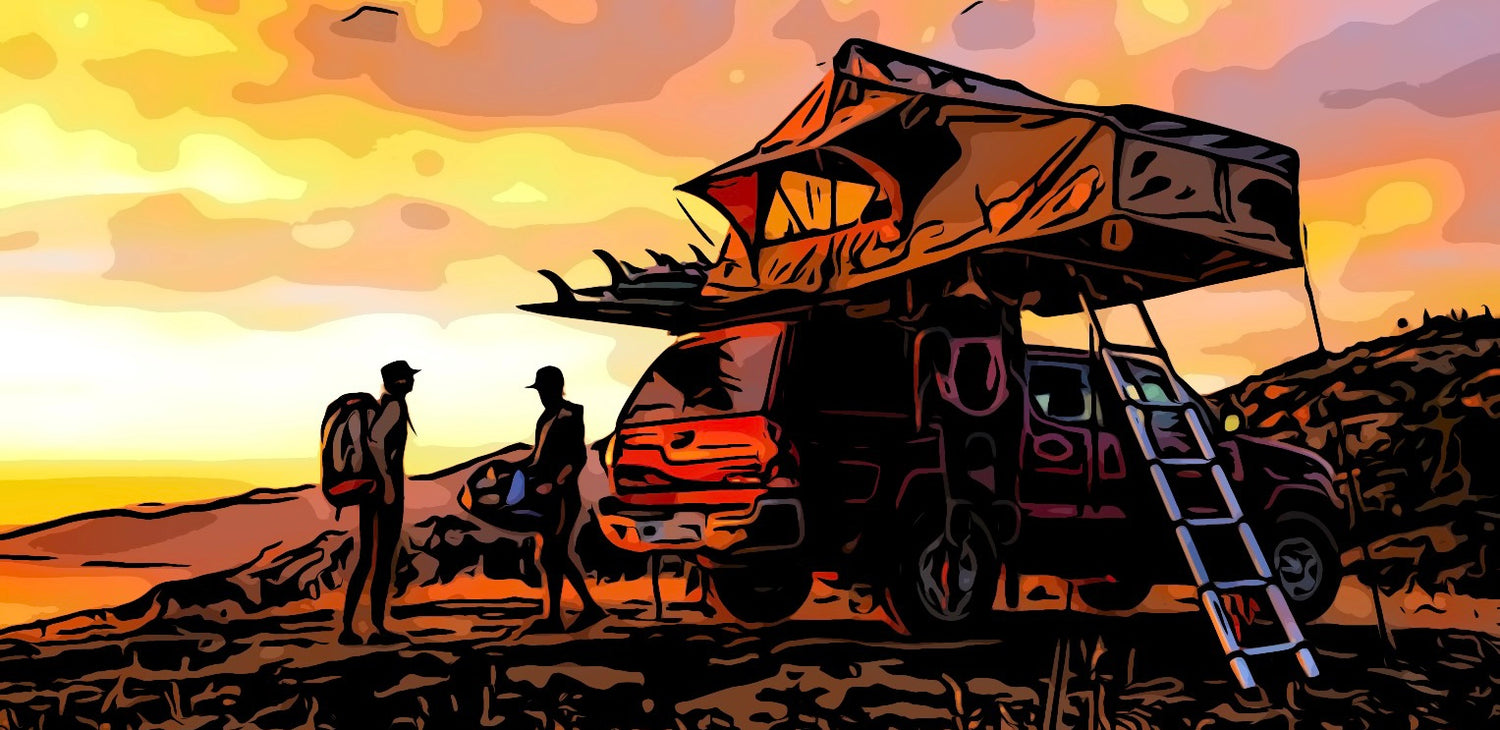 ABOUT SURFscape
The best brands in surf and the outdoors are coming together at SURFscape and you don't want to miss out on what is going to be an amazing kickoff to your summer of adventure and exploration.
From wetsuit and surfboard demos to inspirational conversations around environmentalism and sustainability…throw in some adventure grilling with some van life builds and a ton of gear presentations and you start to get a glimpse of what's on tap at SURFscape.
BRANDS
Tasty Treats
Come support local food trucks…
SURFscape will take place in the Huntington Beach City Parking Lot directly across from the Waterfront Hilton and the Hyatt Hotel.
Parking is accessible from Huntington Street from the North and Beach Blvd. from the South.