INCREASE YOUR BRAND AWARENESS AND DRIVE SALES!
"Positive immersive experiences add emotional value that increase both customer loyalty and advocacy. These experiences can help brands differentiate, retain, and energize fans. That's especially important in industries where products and services have become commoditized…"
- VentureBeat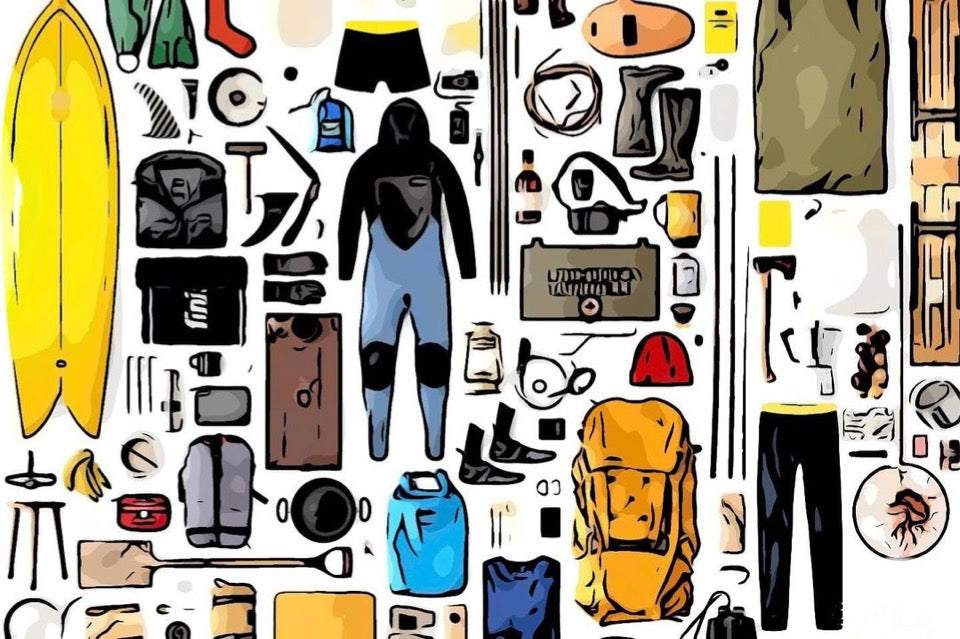 EXHIBIT
The Surf Industry Members Association (SIMA) is producing its first consumer event, SURFscape, and if you're looking to connect with an active, outgoing audience, this event is for you!
SURFscape is an immersive consumer experience that will take place in Huntington Beach, CA on April 29th and 30th. Leading surf and outdoor brands will showcase their newest products and invite the public to demo and meet the creators behind the products.
APPLY TO EXHIBIT