How to enter.
1. Sign up to demo a wetsuit or surfboard at the link below.
2. Show up on either day and complete your registration to demo wetsuits and surfboards.
3. Once your registration is completed on the day of the event, you'll automatically be entered to win one of the two boards.
4. And yes, registration and the demo is free!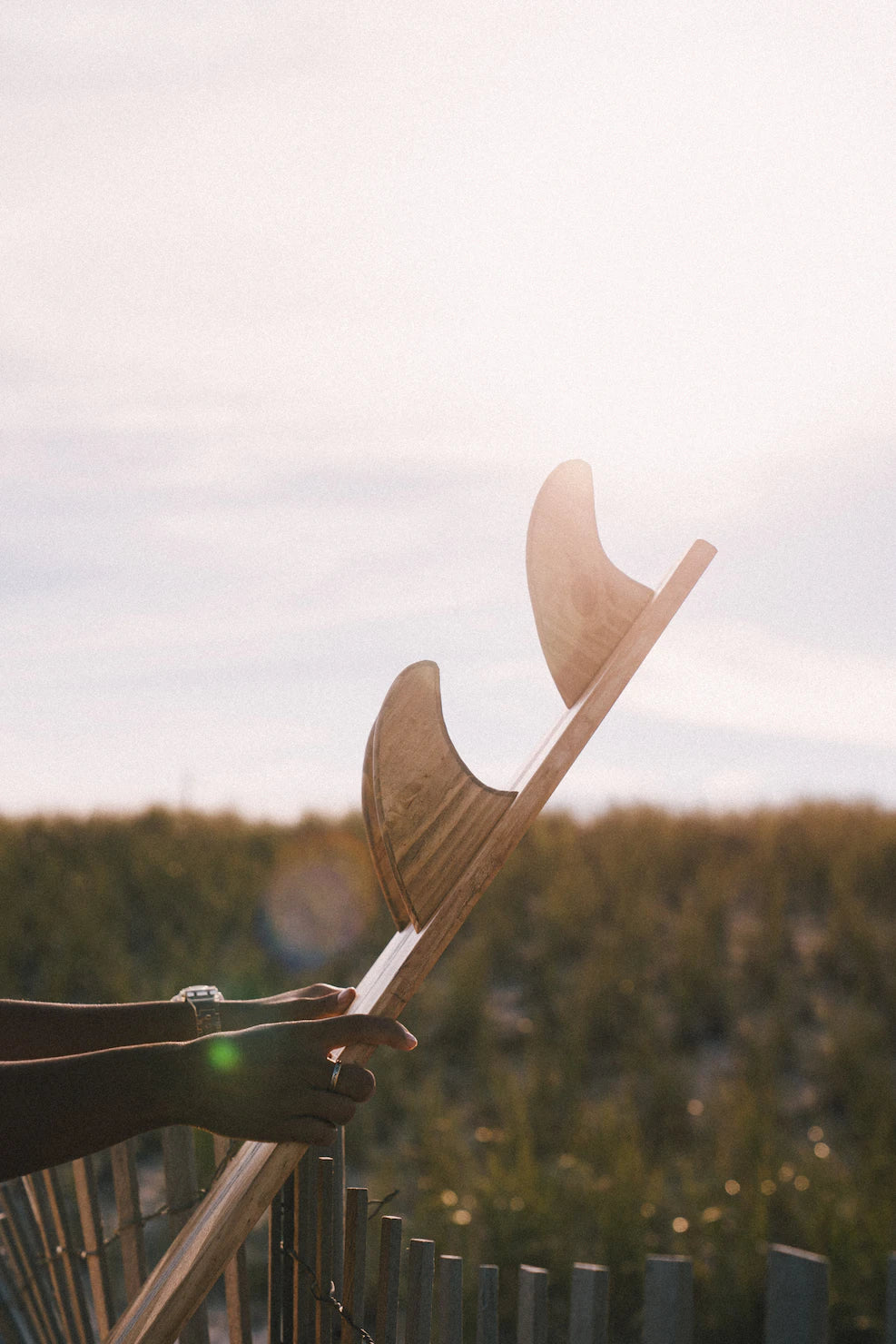 SIGN UP TO DEMO
Want to demo surfboards, wetsuits and other gear? Use the link below to sign up for free.
Register for Demo
DEMO SURFBOARDS BY
FIREWIRE
HAYDEN SHAPES
SURFTECH
RUSTY
…LOST
DEMO WETSUITS BY
XCEL
O'NEILL
SISSTR
MAMALA
BILLABONG
QUIKSILVER
VISSLA
ARVEQ
RIP CURL
ROXY
BODY GLOVE
ACCESSORIES BY
CREATURES OF LEISURE
SURF HARDWARE
FCS
PROLITE